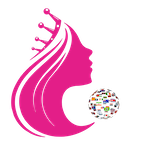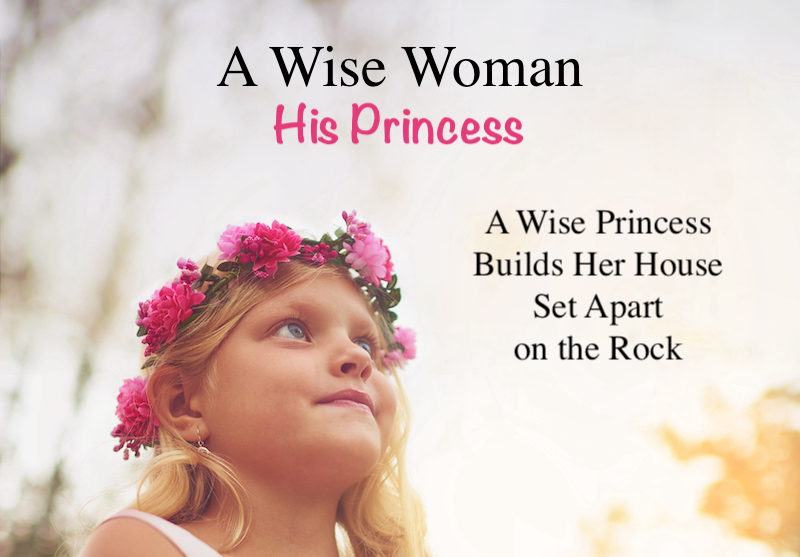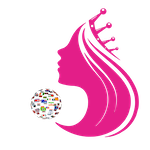 CHAPTER 7
Epilogue 
What Happened Later
For seven years, Erin often took the bus home by herself but she was never alone. God was preparing her to become very comfortable being set apart so that she would be ready to travel around the world "listening to a word behind her" so she knew when to go "right or left." "He led" Erin to meet people all around the world who longed for a First Love Who would never leave or forsake them. Someone Who would always be closer than a brother and Who loved them more than a mother. A Heavenly Father Who would comfort them when their parents divorced. 
And because His blessings are passed to many generations, Erin's daughter, Tara, did the same—traveling and meeting people around the world. Little girls and boys and moms who spoke many languages but welcomed His love. 
If this story has helped you feel better, please share your story with us. It's your testimony, and it's what will help other girls overcome difficulties in their lives! And if you shared our story with a friend or someone else, we'd love to hear just how it happened.
Begin Journaling as you would in your diary by simply telling your Heavenly Father all that is on your heart and how this story has helped you.
Just remember that what you journal here may be selected and shared with girls around the world to encourage them (if you give us your permission). So make sure you are discreet (being careful what you say) but still journal what's in your heart and what your Heavenly Father has shown you in the chapter of this story.
Read PRAISE 🙌🏼 that Encouraging Women post on our Encourager about having a Heavenly Father #HF.
If you ASK Him, He will show you what to say. You can also ask your Mom to help to make sure.
If this is your FIRST journal, go now to get Your BNN "Brand New Name." Again, you can ask your mother to help you since your mom may use a BNN herself—a name that she uses for her ministry.
I am sure you are very excited to start and we are very excited to hear from you, so read each question carefully and if you are not sure about something, you can click on the question and a grey block will appear on the side to show you the instructions. You can also ask your mom to show you if you don't know.
Thank you!