HomeGrownMINISTRIES.com "HomeGrown Ministries" is a branch of RMI • RESTORE MINISTRIES INTERNATIONAL • A WORLDWIDE ONLINE MINISTRY
"I am the vine, you are the branches; he who abides in Me and I in him, he bears much fruit, for apart from Me you can do nothing." J155
 HGM HomeGrown MINISTRIES began when we began seeing the fruits of a second generation that believed that a child who is HomeGrown is far and above more BLESSED than turning the training over to the state or anyone else. That GOD's plan was for each child to grow spiritually and emotionally strong in the rich soil of the FAMILY, in their own Home.
We believed that encouraging women with all the Lord has shown us, and blessed us with, was what He was calling us to do. This is when a newly formed Branch of RMI began, an exciting way to Encouraging Women who were younger mothers—many of whom have chosen to educate their children themselves at home.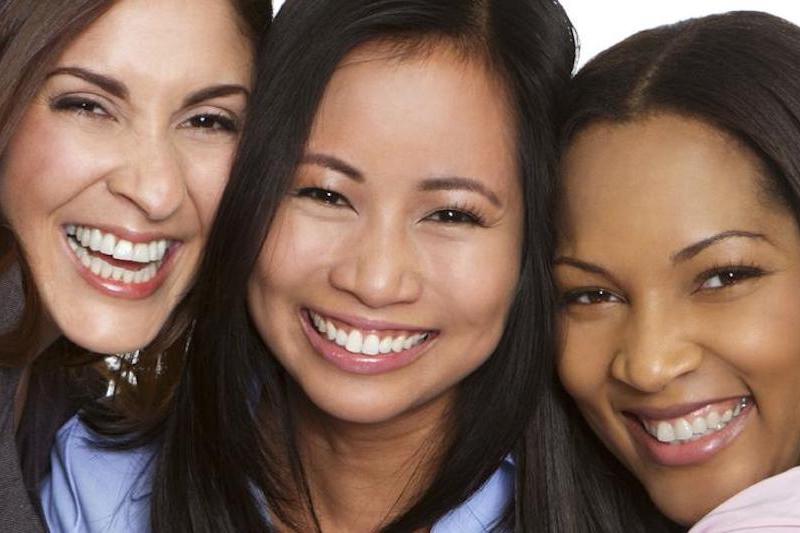 RMIEW Mission: "Older women, encourage the younger women to love others with the
​imperishable quality of a gentle and quiet spirit, which is precious in the sight of God."