When you are sad or depressed, your world suddenly come crumbling down and you want to feel happy and excited again.
But how do you do that?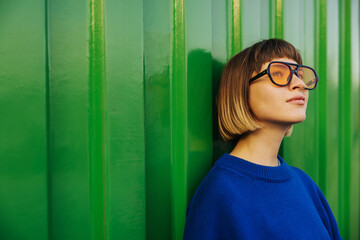 Daily Thankful Exercising

Are you sad or depressed? Do you want to feel happy and excited again? 
God says if there's anything you don't know all you need to do is ask Him! So, when we heard there was a girl who was sad
and we became concerned, we asked God because it is her Father, YOUR Heavenly Father what we could do so, she could be happy just as we are – – so full of joy.
God, the father reminded us about these exercises that we have given to grown women for dozens and dozens of years. Women who were so sad they just didn't want to live anymore. Each time we gave these exercises and made sure they were doing them every day, because we were checking every day – – they got better!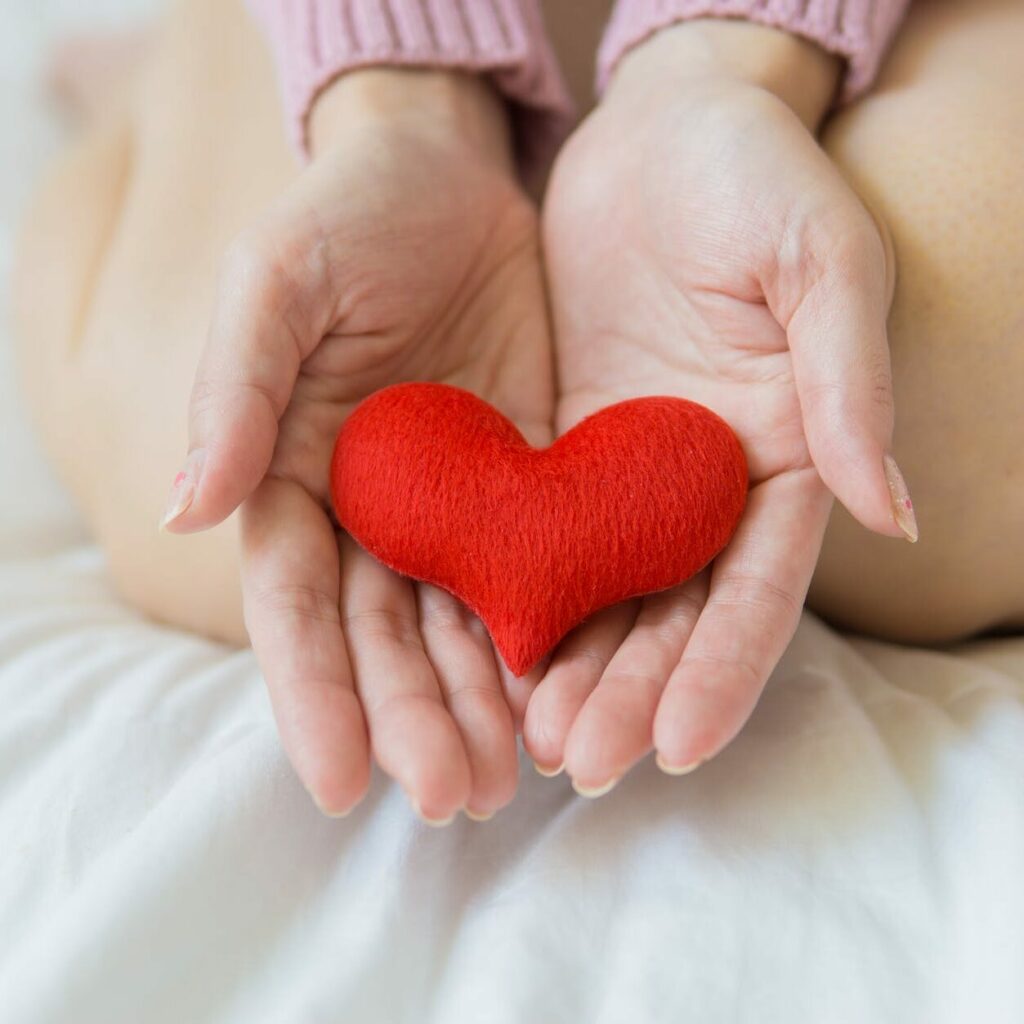 Day 1 - 6
1. List 7 things you are thankful
for. Write on your tablet or phone and record it. Next GIVE YOUR THANKS away  
Post what you're thankful for on your social media—replace sad with joy!

Text the first person that comes to mind who you know or think might be sad. When we think of others and care for others and help others – – we are left cared for.

Can't think of anything you're thankful for? ASK GOD! 
2. Ask Him for 8
promises. Write
on your tablet or phone and record
it.
Can't think of any promise? Here's a list.
3. Throughout the day 📓read and/or 🎧listen to everything you're written and recorded.
4. End with MUSIC 🎶 a HAPPY 💗 Song. Add music 🎶 HAPPY 💗 songs and DANCE. Create a Playlist of HAPPY 💗 songs for singing in the car and another to play when you wake up.
5. Email or text to a Minister same time every day.
Your Minister will reply to you with the same 4 things every day.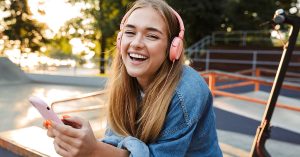 1. Talk to your Heavenly Father to show you a family member or friend to join you in your Thanks Therapy, especially those who could use encouragement or healing.
2. Agree on the location to meet: private text, WhatsApp, Telegram, Facebook Messenger, Instagram etc. OR here on a blog post.

3. Send Healing
Exercises to each other as listed in Day 1-6 (above)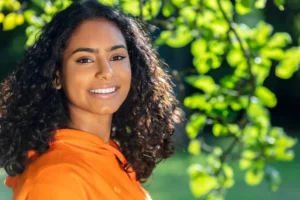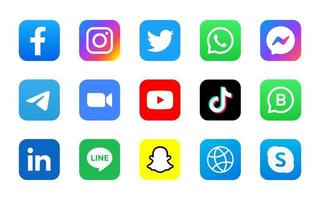 Day 14 both of you SSG for someone. All 4 exercise together.
Day 21 all 4 SSG for one ☝🏻 woman who is hurting.
Day 28 all 8 SSG for one ☝🏻 woman who is hurting.
Day 35 all 16 SSG for one ☝🏻 woman who is hurting.
And with this, your Thankful Therapy group grows each week!
Witness the healing
the joy the gratitude, by Posting YOUR Praise about your group and the healing you have experienced.