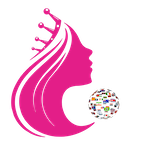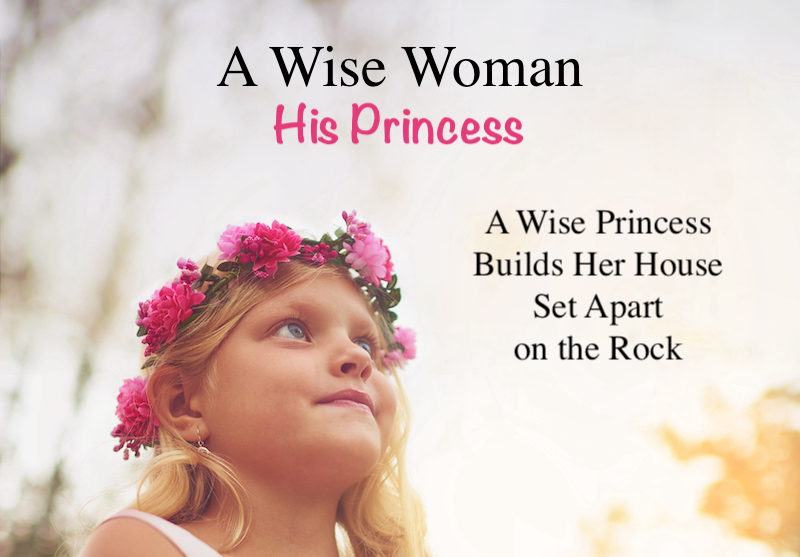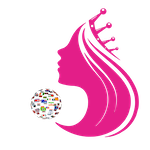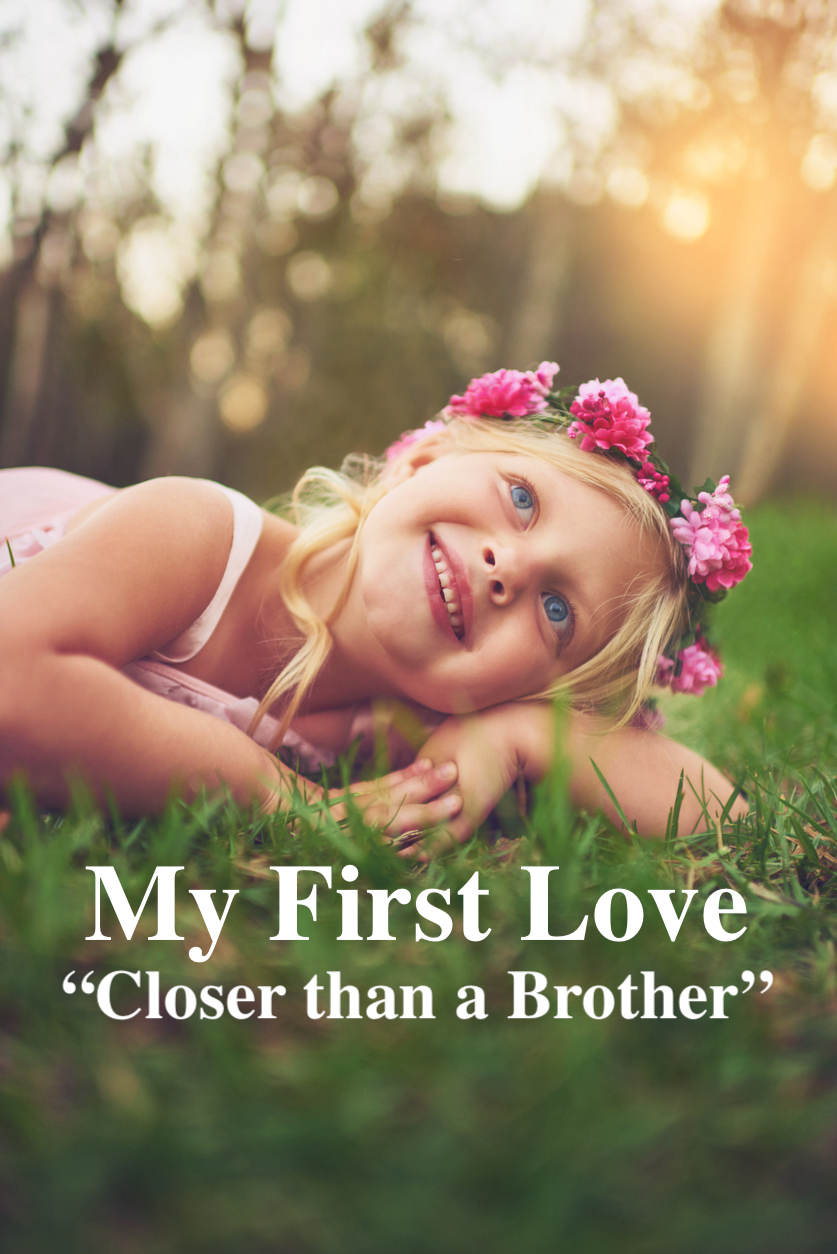 Chapter 1. My First Love
"Closer than a Brother"

Have you ever felt like no one understands— like there's really no one who can protect and love you all the time—everywhere you go? Then it's time you find your special BFF "Best Friend Forever" by reading this story just for YOU, His Princess!
For Mothers, Grandmothers, Aunts, Cousins, Friends
For Fathers, Grandparents, Uncles, Cousins, Friends